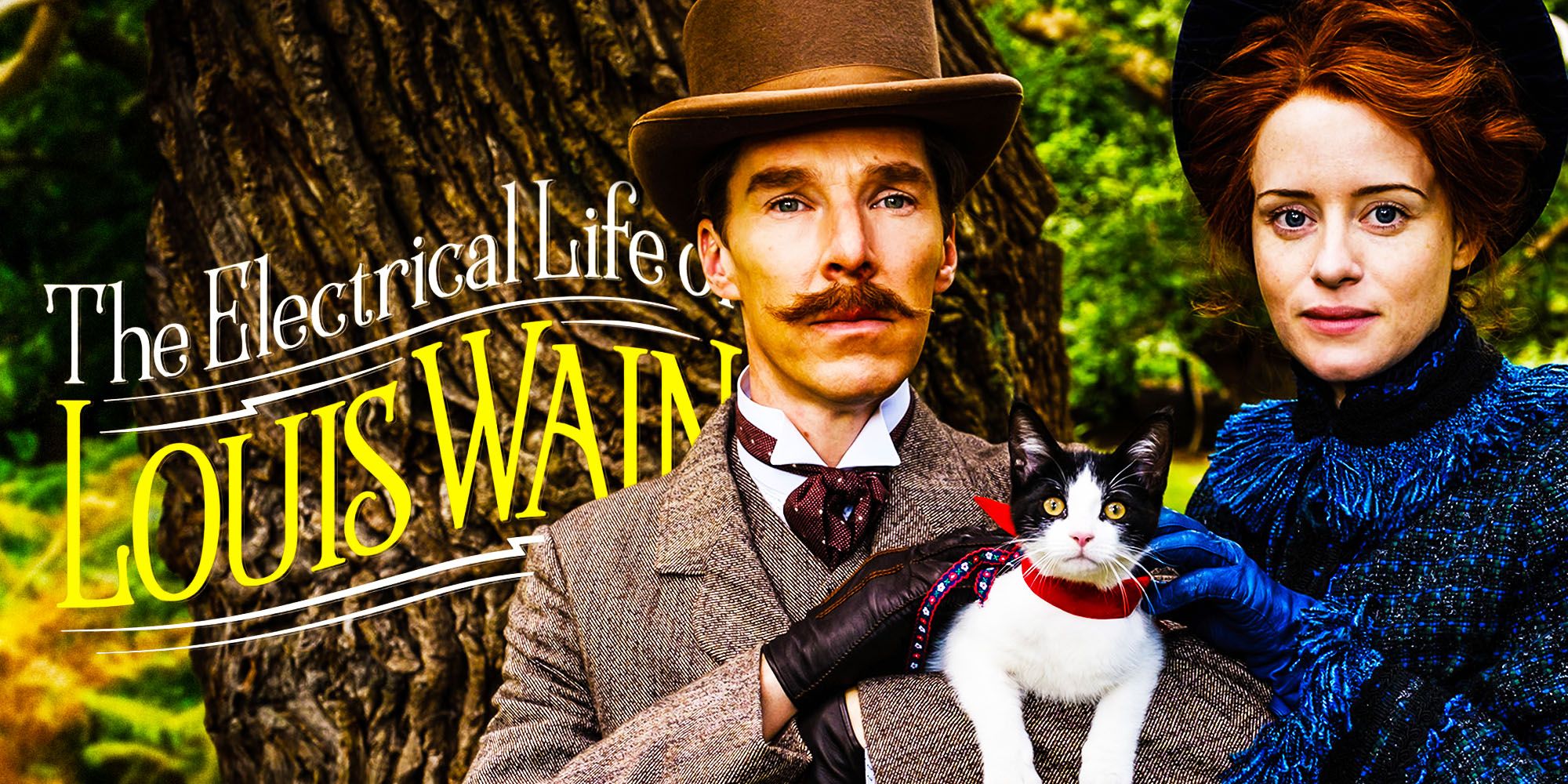 Movie Night at Atelier de SoSi! February 4th.
English artist Louis Wain rises to prominence at the end of the 19th century for his surreal cat paintings.
Join us for a movie night together! What is better than cozying up for a movie night with the friends and family? We will be showing "The Electrical Life of Louis Wain" bring your own chairs. The movie starts at 6:30pm doors will open at 5:30pm to get your spot, drinks and snacks. This is a FREE event. Atelier de SoSi is an open air facility. The movie will be inside our open air, covered venue space.